Want A New Car: 4 Things To Consider Before Buying
Getting a new ride, especially if you are a first-timer, is quite thrilling. But before you start looking to get one, there are vital facts to consider. If you do so, the car will not only serve you perfectly; it will also save your pocket. That is because it's easy to get the wrong ride or be cash trapped.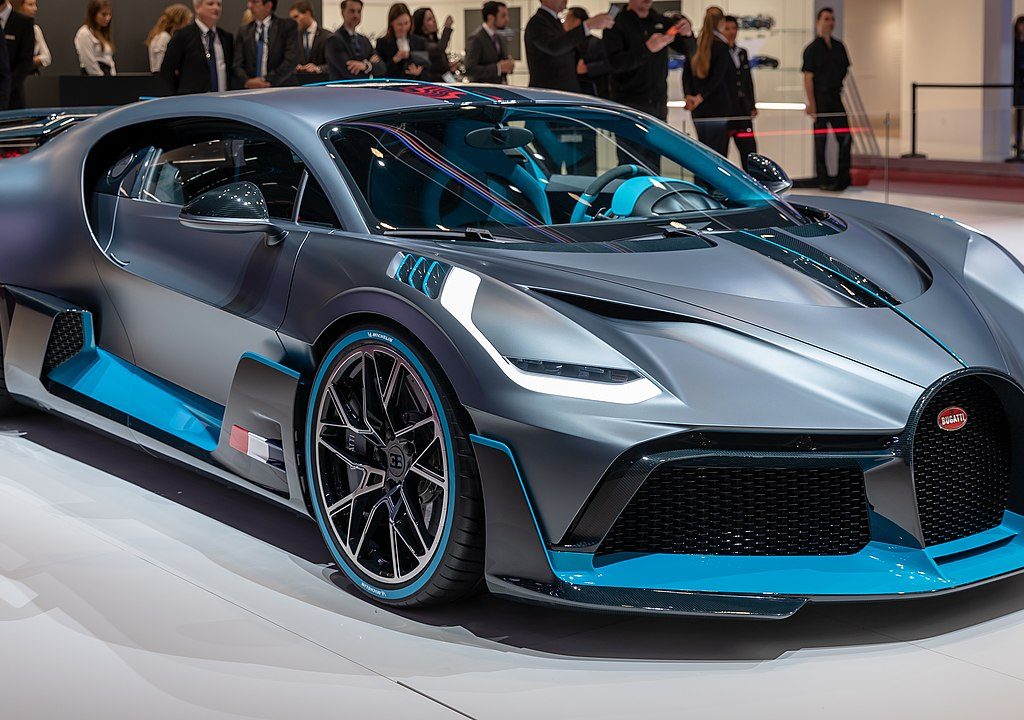 You can avoid such uncertainties by considering
these tips:
Budget
Budget is one of the many factors to consider
before you do anything else. In your mind, know the amount you have and willing
to spend on a car. Besides, you can also decide on the mode of payment. Only a
few people tend to pay cash; others prefer personal car loan or to lease.
It is, therefore, vital you establish your
budget. However, something you should remember is to factor in your sales tax
and registration fee on your purchase. Another thing you should not forget is
insurance costs.
If you decide to finance or lease a car,
establish the amount you're required to pay every month. It should be an amount
you're comfortable with.
Of course, it is not about their names. But, we
advise you to conduct thorough research of the dealer. Choose a dealer you find
cooperative and fair. By doing so, you can save a significant amount and do it
hassle-free.
Multiple websites allow customers to review
different dealerships available. You might not find such sites because some
might be incomplete and spotty. If that is the case in your area, consider
getting recommendations from neighbors and friends who have purchased cars.
They can recommend their dealer and if they are happy or not.
Engine
Size & Fuel Consumption
Since 1876 when Nikolaus Otto invented
combustion engine cars, we still use fuel and diesel. For any motor, fuel
remains a running expense, but fortunately, the emergence of electric and
hybrid vehicles continues to take shape.
Fuel cost is increasing, and that means it will
quickly bite your pocket. Some small vehicles having 800 ccs, they might
consume a liter per 25km. For most people they want power in a car, although
such fancy machines will cost more.
This should perhaps be the crucial factor to
consider before you buy a car and especially a second-hand model. The reason to
consider this factor is because you might not have a manufacturer who is
present in your country.
Spare parts and servicing availability will
directly influence your costs of running the car. We advise you to consider a
model that has spare parts available in your location.
When you choose luxury brands, their
comprehensive insurance quote is high and will be a hefty expense. So, if you
need a budget car, choose the cheap and common brands to save money on spare
parts and to service.
Bottom Line
Avoid rolling a balanced loan into an
upside-down because you need a new car after the old one doesn't please you.
Again, avoid taking much loan amount to buy a luxurious car, yet your budget
does not allow.