Top-Tier Flagship Smartphones : Sony Xperia 5 II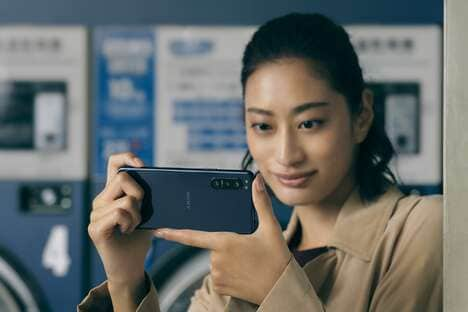 The Sony Xperia 5 II smartphone is the latest handset from the technology brand that is focused on delivering exceptional power and productive performance for prosumers to appreciate. The smartphone has a 6.1-inch OLED display with a 120Hz refresh rate along with a 240Hz touch scanning rate to make it perfect for avid gamers to choose when upgrading.
The Sony Xperia 5 II smartphone is powered by a Qualcomm Snapdragon 865 processor and 8GB of RAM with either 128GB or 256GB of storage space to boot. These specs make the smartphone a top-tier device, but is further rounded out with a triple-lens camera system that allows for ultra-wide shot, three-times optical zoom and more to make it a powerhouse for prosumers.
Image Credit: Sony