THE WESTIN MALDIVES MIRIANDHO RESORT – The Fierce Diaries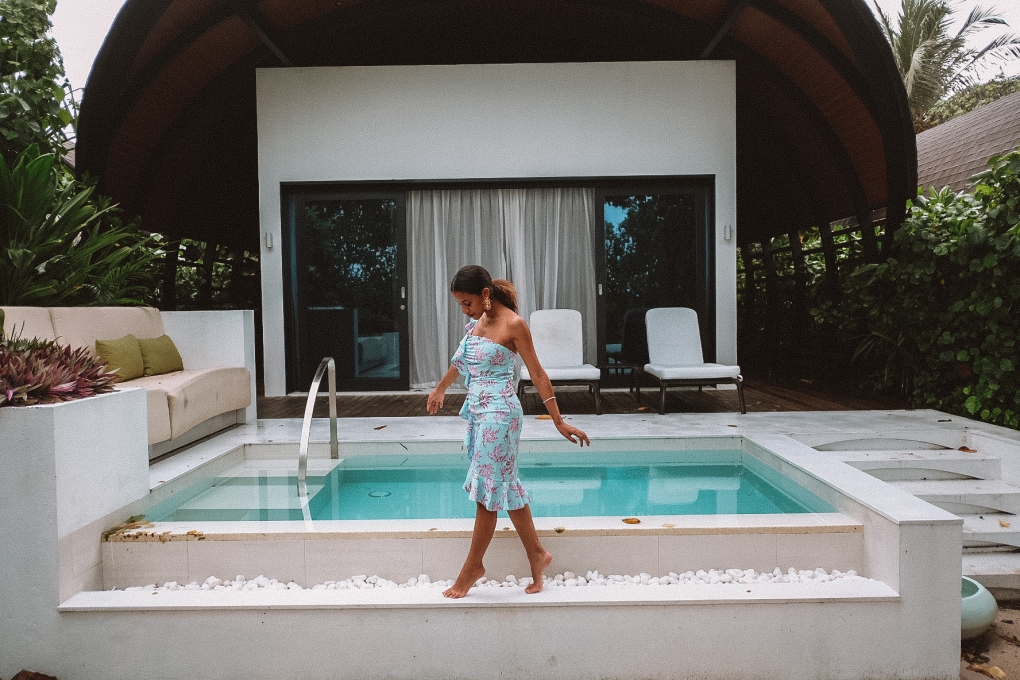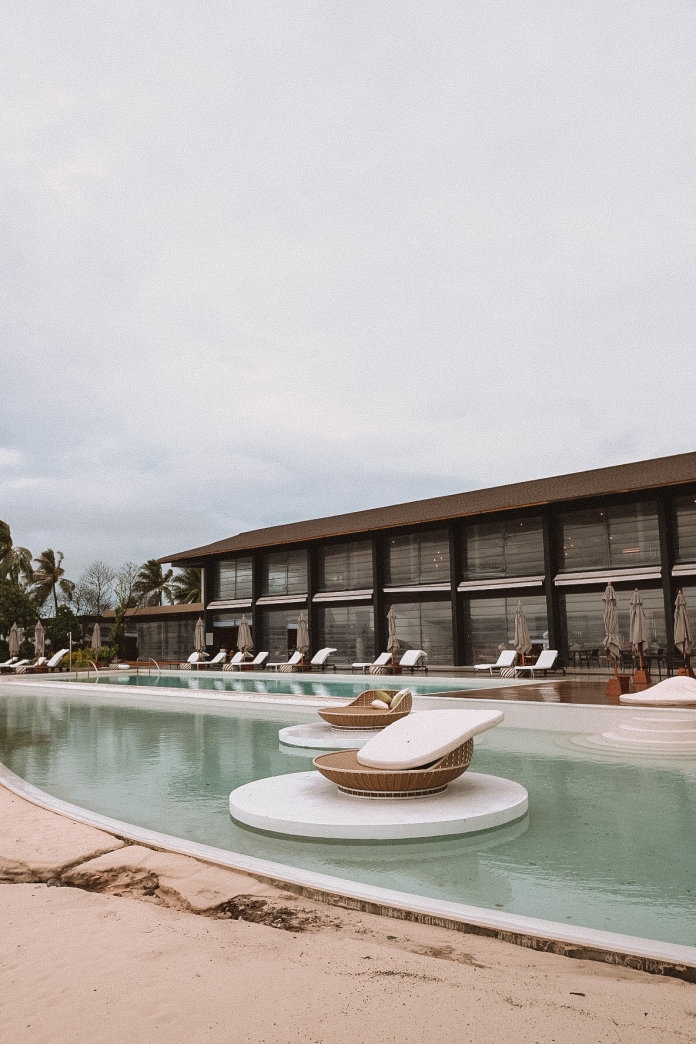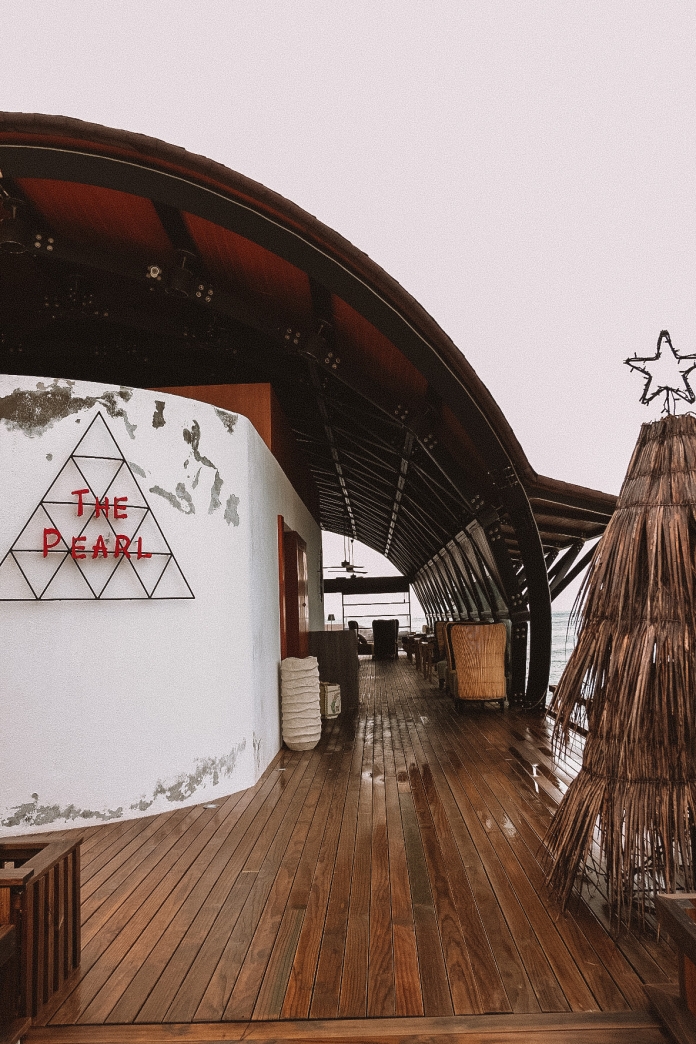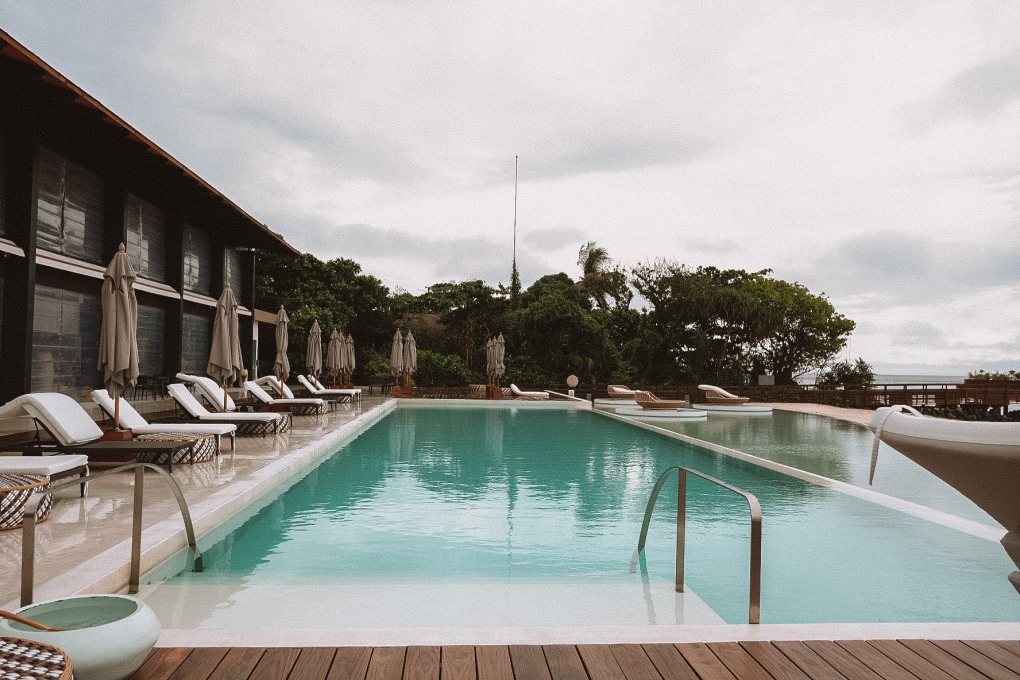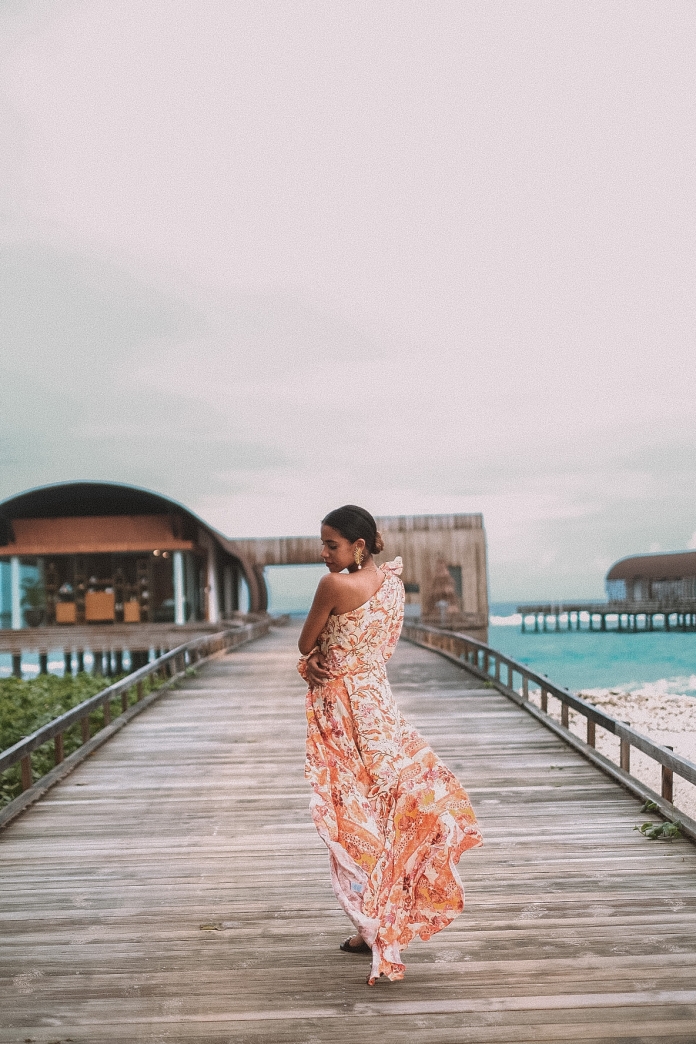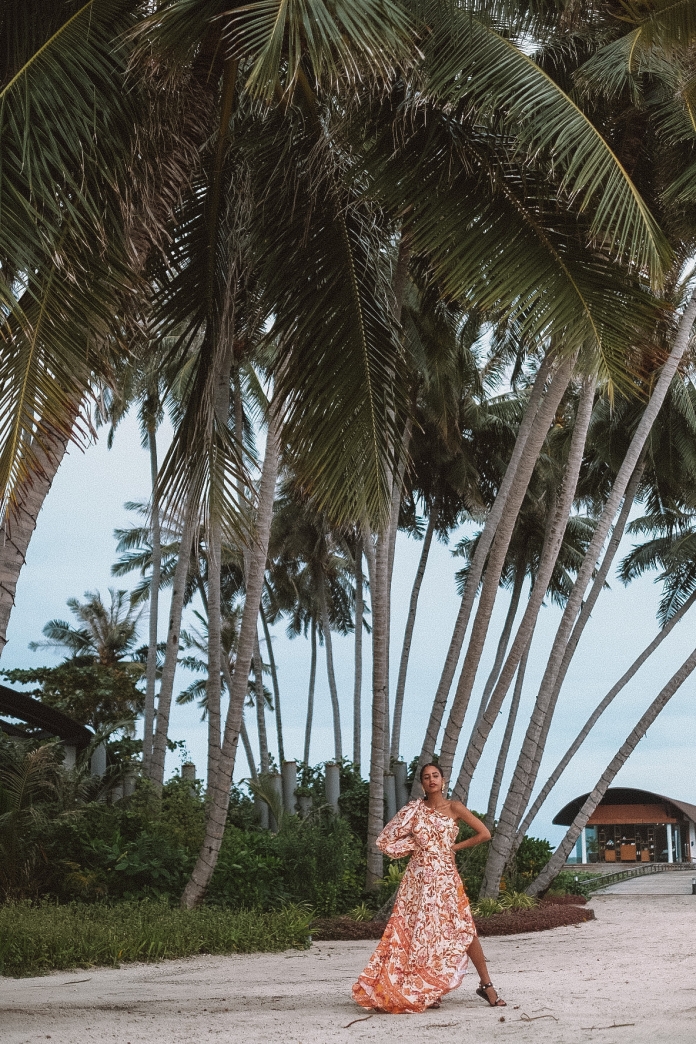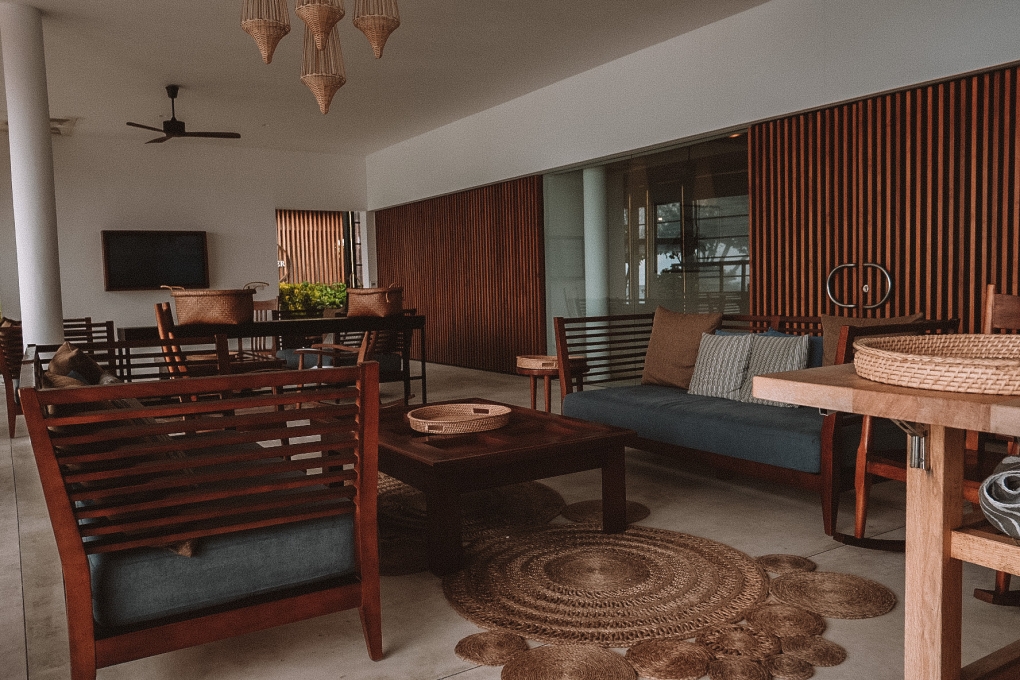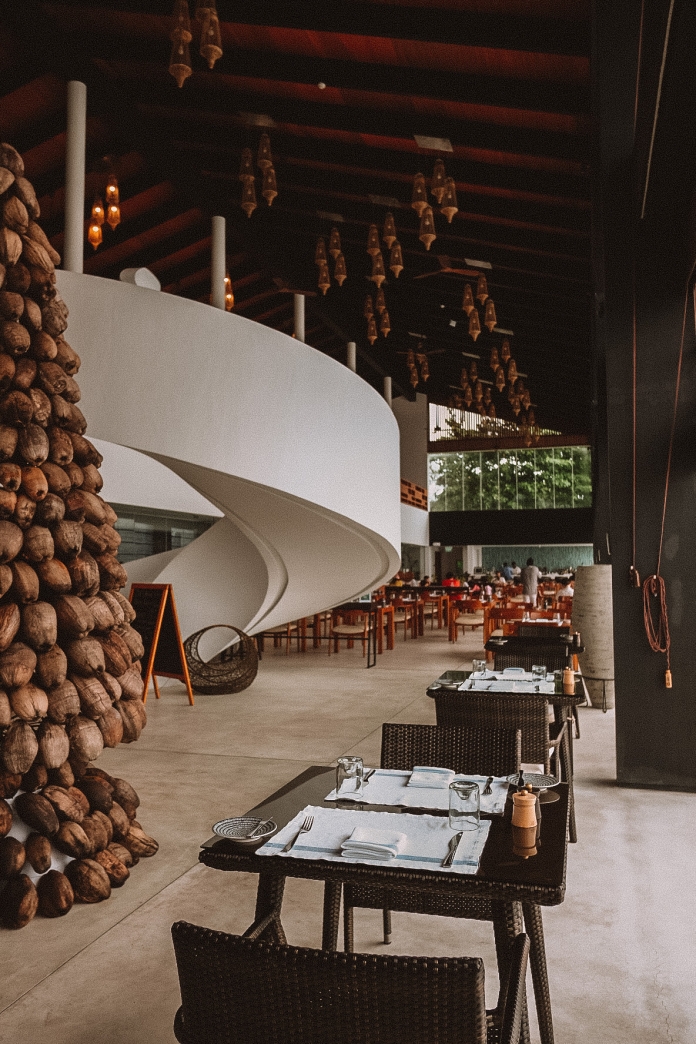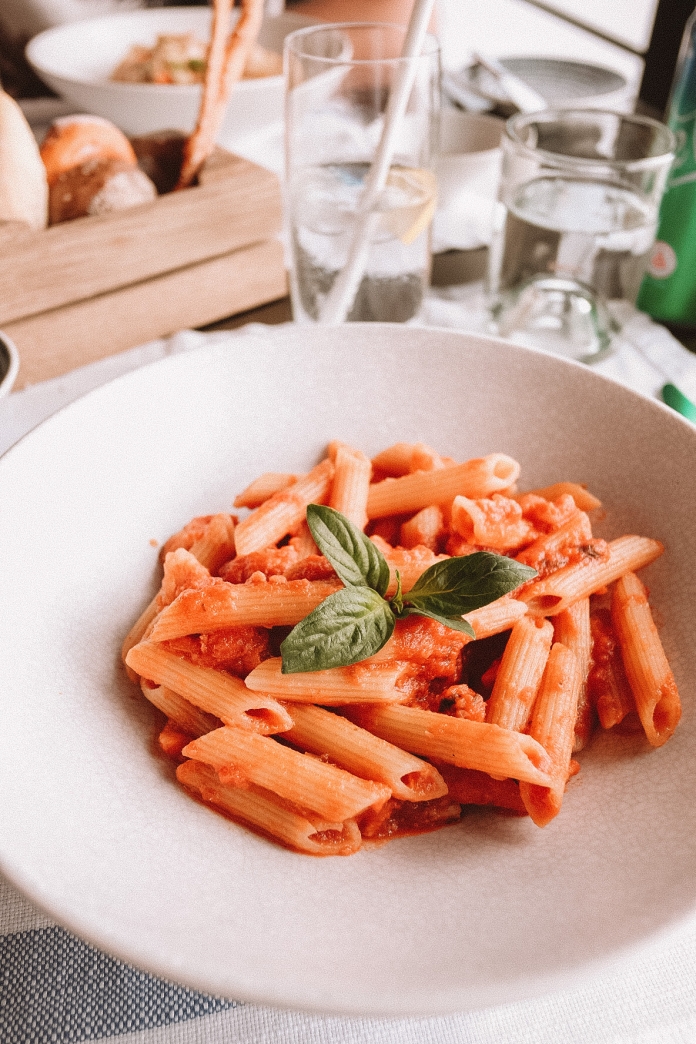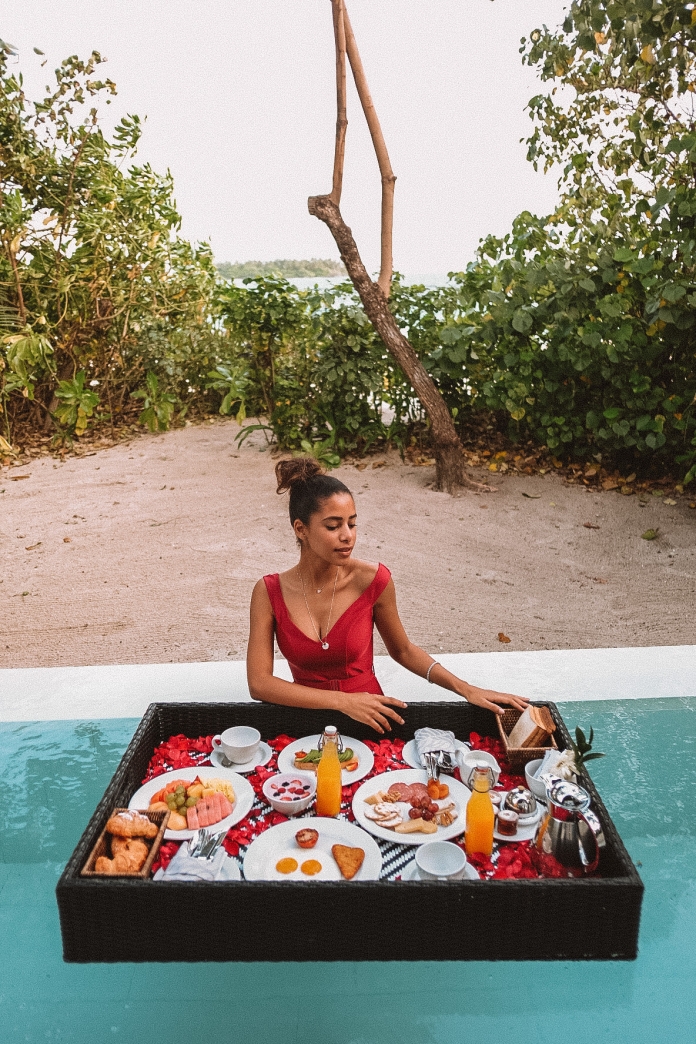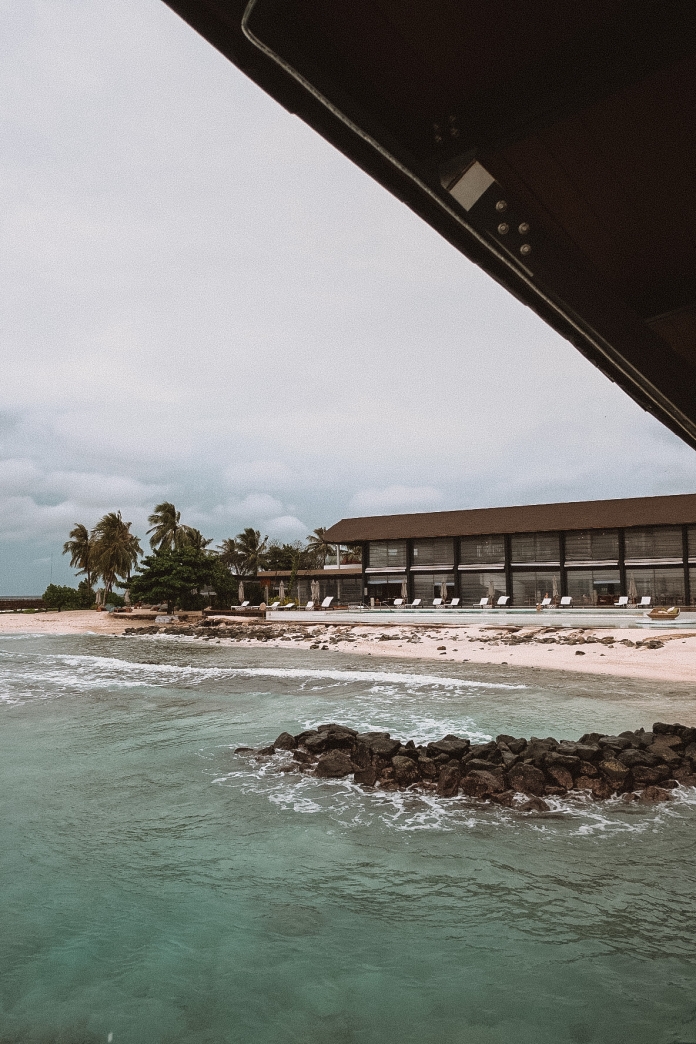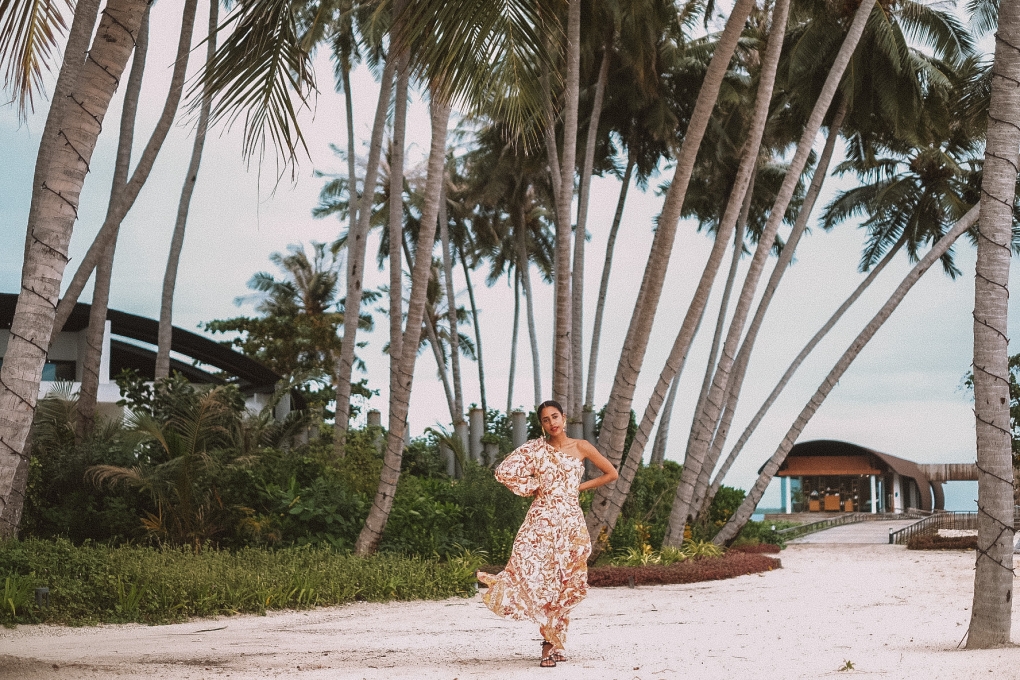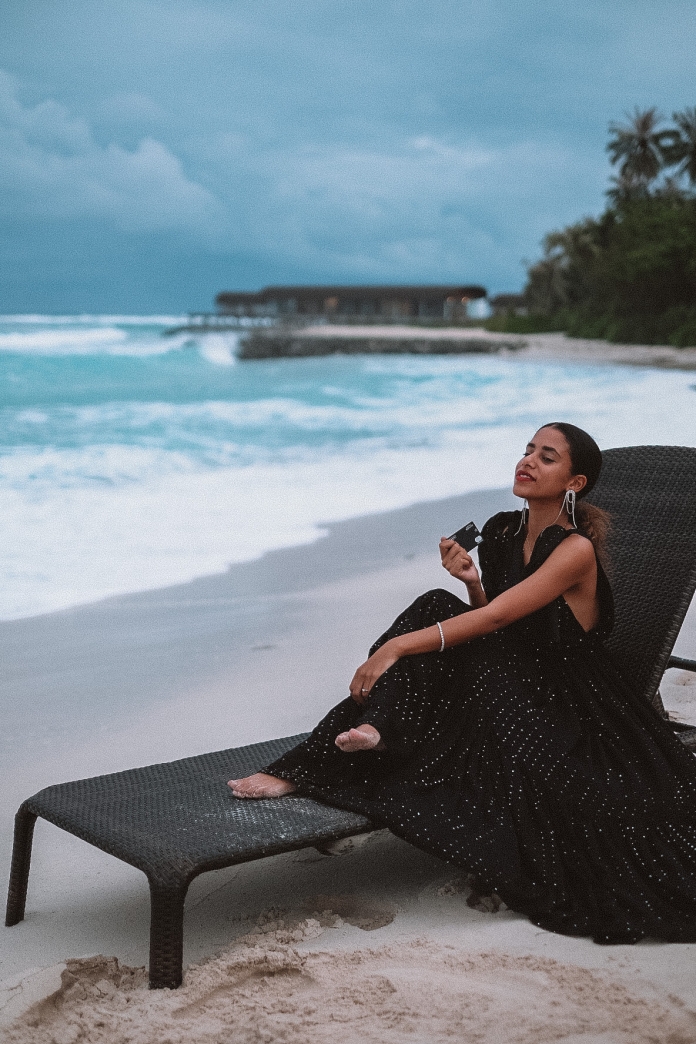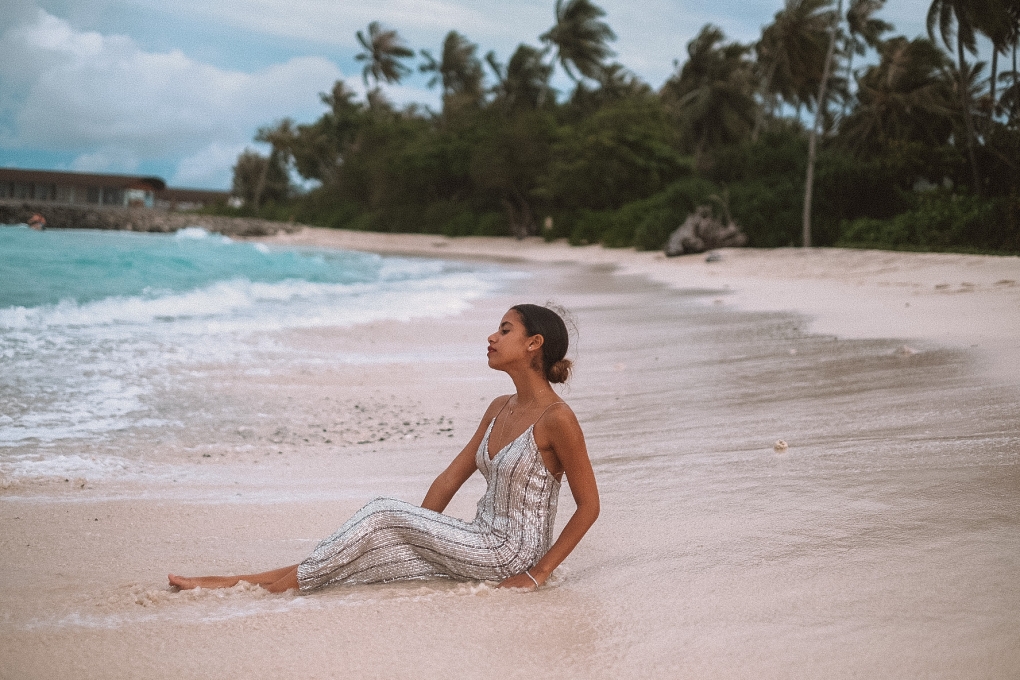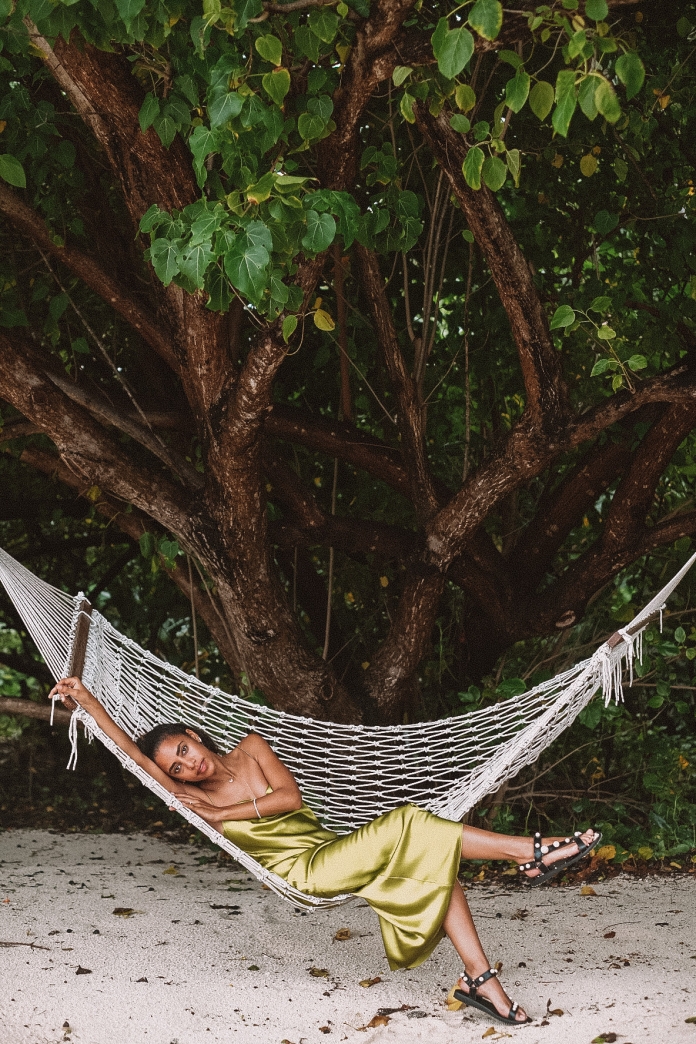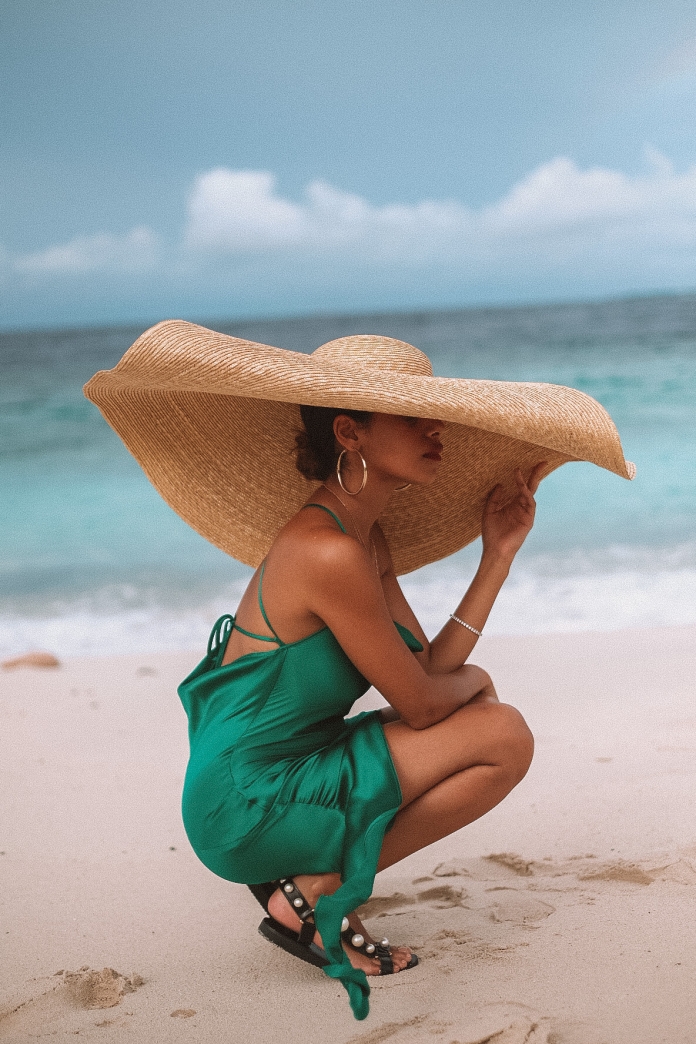 As the end of the year approaches, I had to take my annual getaway which always happens to be the Maldives. I know shocking, right? Haha
This time I booked my hotel stay at the newly opened The Westin Maldives Miriandho Resort which was a real treat using my Bonvoy Marriott Mastercard which I will get into details about that later! got my rest in and the staff were a pleasure. It's like a little family and I love how they all knew my name and all my likes and dislikes.
THE BEACH VILLA
I spent 3 nights at the beach villa that was really spacious and had a private pool, a bathtub and an outdoor shower and I spent all of those days barefoot and loved it!
The bed itself was extremely comfortable it was like sleeping in the clouds. If you were a beach person and just want to walk out from your villa and straight into the beautiful sands and ocean, I would highly recommend this for you.
THE FOOD
We had 3 options to choose from. The first was The Island Kitchen where we would have breakfast and lunch. I can't stress on how big the variety of food that was available. From burgers to pizza & pasta, Chinese to Indian… you name it and it was there!
The Pearl was another favorite of mine. It's the more fancy option where you would need to book in advance to get a seat. It's a Japanese restaurant and honestly one of my favorite. They just recently had flown in two of Japan's best chefs to reset the menu and take over the kitchen for the last 3 weeks and I was happy I got to catch them on their last day there.
Hawker is another favourite of mine.. it's basically an Asian street food restaurant.. it has such a chill vibe and your feet are in the sand and the chef was so good! I had the Nasi Goreng seafood and it's another one of my favourite meals… if you haven't tried it I highly suggest you do like now!
Here is a bonus for you. Yes, I mentioned that there were only 3 restaurants but that doesn't mean that's all they have.. every night they would have a different theme that night and one of the nights I was there they had a welcome cocktail hour  at the Sunset Bar and on my last night they had a traditional Maldivian buffet which was amazing!
A special request? Yes, they do them too. I had a floating breakfast in my room and I also heard that they had a couple have a romantic dinner in the middle of the ocean. I mean whatever you need they will try their best to make it happen!
THE MARRIOTT BONVOY CREDIT CARD
For those who follow me on Instagram might have already heard me talk about this but it's honestly the best thing you can ask for if you're a traveler like me!
The Marriott Bonvoy card that can be purchased at Emirates NBD is your best travel companion, just by signing up for it you will automatically get a bonus of 150,000 points which can be redeemable for a 2-night stay at the Westin Maldives Resort. That's not all, you can redeem your points at over 7000+ hotels worldwide, you can also transfer to miles with more than 40 airlines and access to over 900+ airport lounges and airport transfers in the UAE.
With the Marriot Bonvoy world Mastercard from Emirates NBD you can get a complimentary Gold Elite status and receive a late checkout for 2pm, don't know about you guys but I love a late checkout!
Finally, once you renew your card annually you can redeem it for a free night anniversary stay… now tell me I didn't convince you to go get a card right away?