The New Porsche Panamera – AUTOMOTIVESBLOG
Many believe there is an unwritten rule that the amount of fun you can have on four wheels is inversely proportional to the number of seats a car has.
Moreover, that two seats will always be better than four, and only couples should be allowed to enjoy the best the motoring world has to offer – not, heaven forbid parents with children.
Well, there's at least one car on the market that does not insist you compromise – the Panamera E-Hybrid, out of the stable of the world's largest sports car manufacturer, Porsche.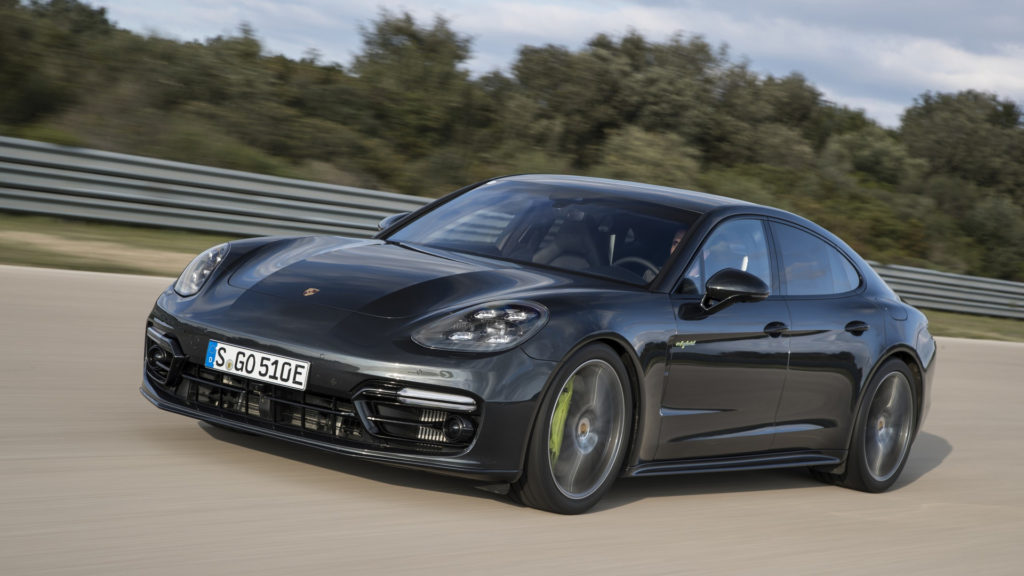 The Germans may be best known for their brash two-seater sports cars but this is a plug-in hybrid version of their first upmarket four-seater saloon model which launched in 2009.
Now in its second generation, like the Cayenne, the Panamera appeals to those wanting both the prestige that comes with the badge as well as something more functional than a 911 or a Boxster.
But what is even more surprising is that, while the Panamera incorporates design elements found in the 911, Boxster, 718, and Cayman, in many areas it could perform at least as well as them, if not better.
To begin with, this 2.0 version is a big step from its predecessor. It boasts a more exquisite interior and sharper styling that takes comfort to the next level.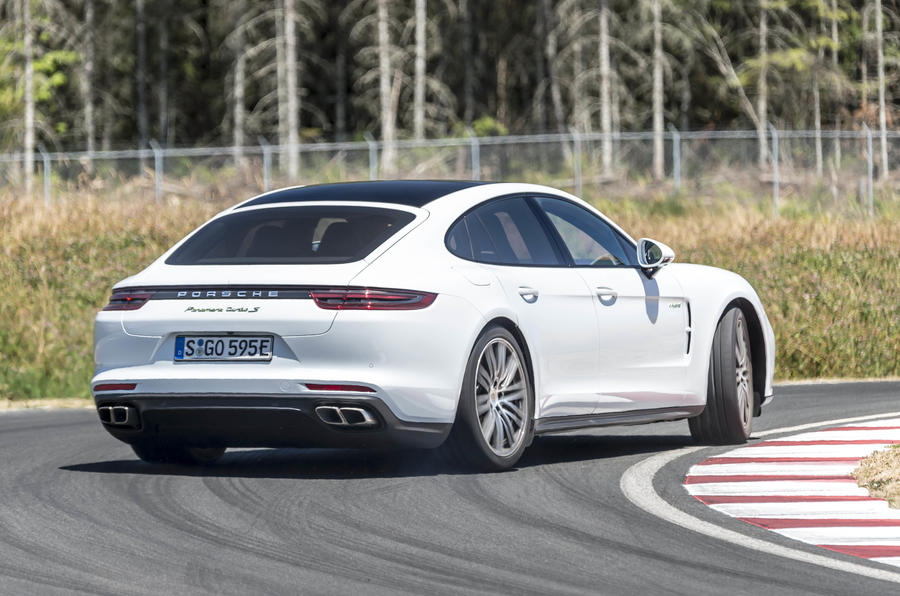 Underneath the Panamera's very sharp exterior is a slick coupe design offering plenty of room for four (it's strictly four not five thanks to the bucket seat set up in the rear) and a large boot, and not to mention a very hi-tech interior (more on that later).
This all adds up to it is not just more practical but more agile. This is hands down the most comfortable I have felt sat behind the wheel of any car since the Bentley Continental GT.
The E-hybrid is available in both saloon, executive saloon, and estate versions. There is a choice of V6 or V8 engines to power the rear or all four wheels, with eight-speed automatic gearbox and all-wheel-drive as standard.
But despite being more than 5m long and almost 2m wide, the Panamera edges it on being arguably the liveliest large luxury car money can buy.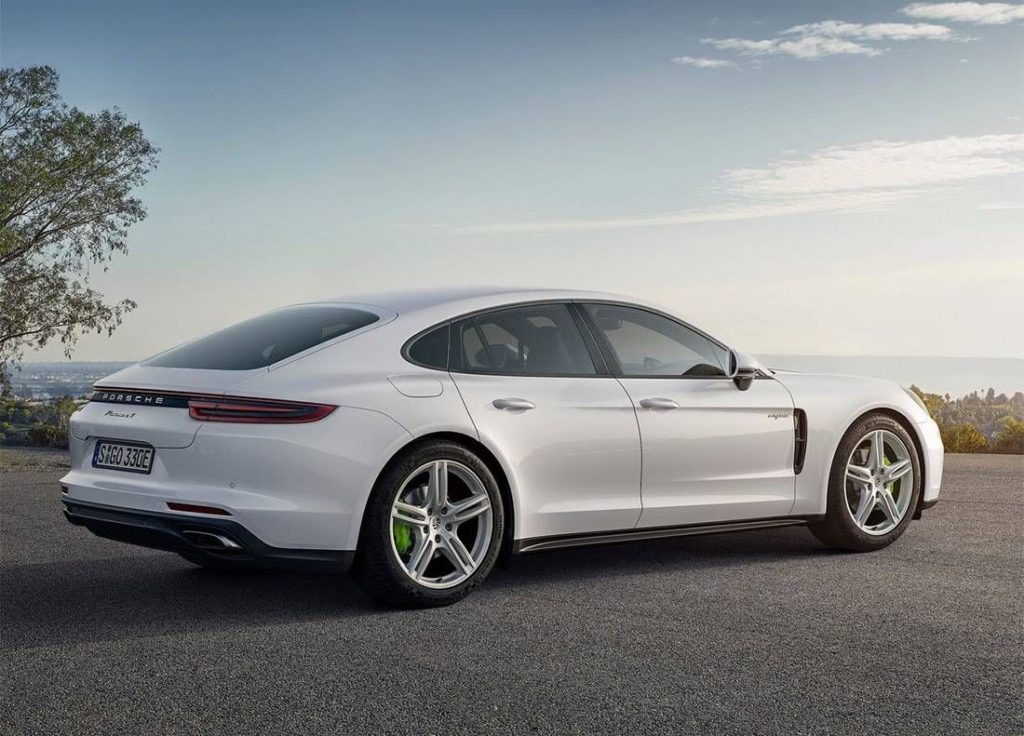 var loaded = false; var loadFB = function() { if (loaded) return; loaded = true; (function (d, s, id) { var js, fjs = d.getElementsByTagName(s)[0]; if (d.getElementById(id)) return; js = d.createElement(s); js.id = id; js.src = "https://connect.facebook.net/en_US/sdk.js#xfbml=1&version=v3.0&appId=860323227752181"; fjs.parentNode.insertBefore(js, fjs); }(document, 'script', 'facebook-jssdk')); }; setTimeout(loadFB, 0); document.body.addEventListener('bimberLoadFbSdk', loadFB); })();



Source link