Stick-on-Peel-off Dispensers : sopo shampoo and conditioner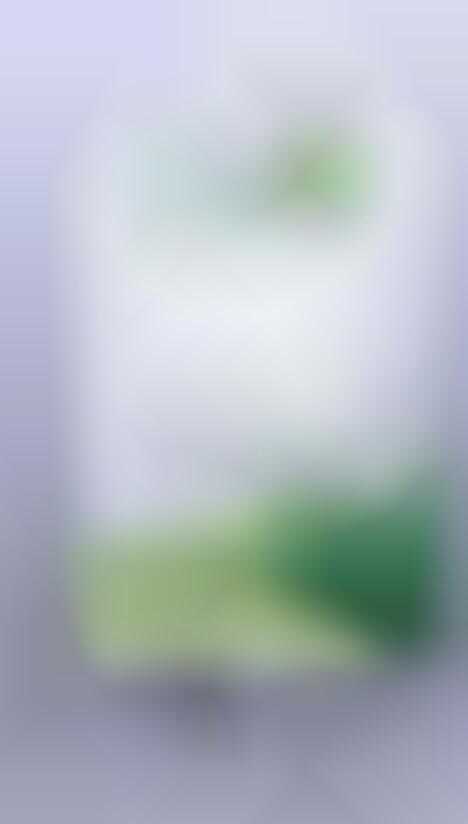 The Sopo Shampoo and Conditioner boast good-for-you formulas and eco-conscious packaging design. Powered by Argan Oil, the products are both 100% natural and organic. In addition, through a forward-thinking stick-on-peel-off dispenser, the brand is hoping to reduce consumer waste, while simultaneously "decluttering baths and showers." Gravity also enables individuals to use every last drop of their product, without struggling to squeeze out the final amount of the product.
The Sopo Shampoo and Conditioner dispensers are reported to use 70% less plastic than traditional alternatives and the formula is completely cruelty-free. They are also made to be convenient due to the hands-free user experience and the fact that they don't take up any bathroom shelf space.
Image Credit: Sopo