Smart Assistnat Home Intercoms : Intercom feature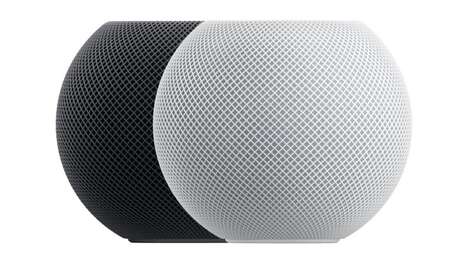 Apple announced a new intercom feature that was designed for its HomePod speakers. The intercom feature will allow users to communicate with others in their house, who may be out of earshot. This allows consumers to use various Apple products across their house.
Users can speak over the digital intercom by asking Siri to tell everyone something, following that people can ask Siri to send a reply.
The feature can be accessed on the HomePod Mini, which was recently released by Apple. The HomePodMini is priced at $99 USD, which makes it a cost-effective smart speaker for consumers. Apple's privacy protections may also provide value to consumers looking to protect their privacy and access to smart assistant capabilities.
Image Credit: Apple