Rugged Mini PC Ranges : OnLogic Karbon Series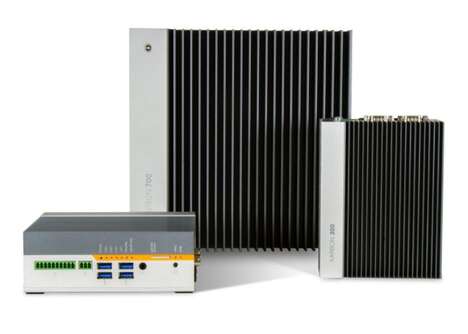 The OnLogic Karbon Series mini PC range is a new rugged lineup of computing solutions that are focused on delivering reliability in ever-changing environments. The computers are all capable of resisting damage in the face of strong vibrations, variable power, dust and even extreme temperatures to make them well-suited for a wide range of locations. The systems include the K300, K700-SE and the K700-X2, which will deliver robust performance according to the needs of the users.
The OnLogic Karbon Series mini PC range is built to the MIL-STD-810 standards and are ideal for placement in vehicles with a fanless or even fanned/fanless hybrid design. The high-powered systems are focused on the needs of professionals in enterprise scenarios.