Rapper-Starring Fashion Billboards : cardi b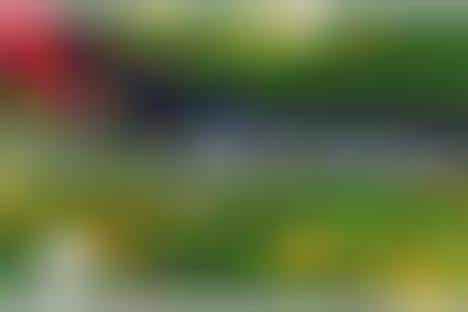 Famed rapper Cardi B has made numerous references to Balenciaga in her songs, and is now the star of its latest campaign. It's not typical for the iconic fashion label to tap high-profile celebrity talent for its campaigns, making this collaboration even more exciting and unique.
On Instagram, Cardi B celebrated the announcement, posting a brand image that features the rapper lounging on the grass, surrounded by pool toys. Cardi B can be seen sporting a chic black bob and floor-length dress. Balenciaga's large font logo print is stamped across the image. The campaign is seen on a billboard in Paris, across from the Louvre museum, where it will remain until the end of the month.
Image Credit: Balenciaga