Professional Camera Webcam Upgrades : Webcam Software Utility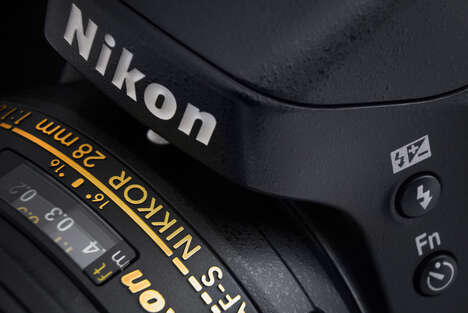 To allow its users to transform their DSLR and mirrorless cameras into high-quality webcams, Nikon announced that it is currently testing its Webcam Utility Software.
The software update would allow Windows 10 and macOS users to connect their cameras to their setups, enabling them to get better video quality for their video calls, remote presentations, online streaming sessions, and much more. With many consumers expected to work remotely for some time to come, Nikon's update works to improve remote communication for its customers without requiring them to invest in additional products.
If beta testing proves successful, it's likely that Nikon will launch the free software for a wide range of its camera models, and will also make it available for all upcoming releases.
Image Credit: Shutterstock