Playful Toy-Accented Fashion : LEGO x Levi's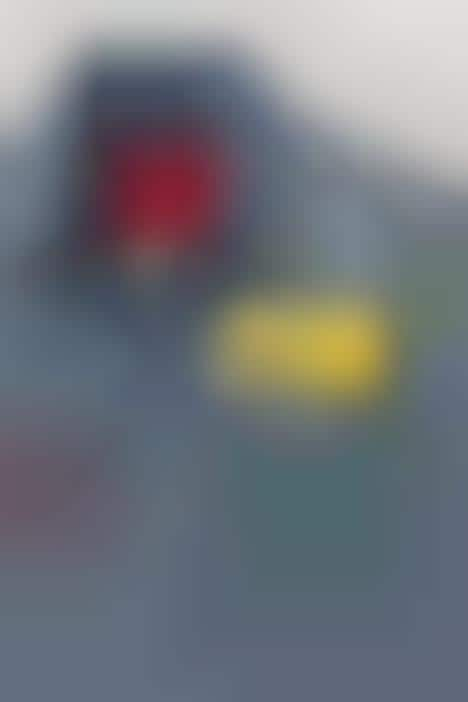 This fall, there's a limited-edition LEGO x Levi's collection of "wearable art" that will be dropping that shares wardrobe staples with a playful twist. From trucker jackets to jeans, some of Levi's most classic pieces are being reinvented with playful LEGO details—those with a keen eye for detail will see that there's a LEGO patch in place of Levi's traditional leather version.
As the collection is nostalgic and supportive of self-expression and creativity, it leaves plenty of room for people to put their own stamp on the designs. Thanks to LEGO's snap-on tiles, there are flexible baseplates on the apparel styles that can be dressed up with different pieces. To inspire play, every customizable purchase comes with a bag of 110 Lego Dots.
Image Credit: LEGO Group x Levi's