Guerilla Warfare FPS Games : Far Cry 6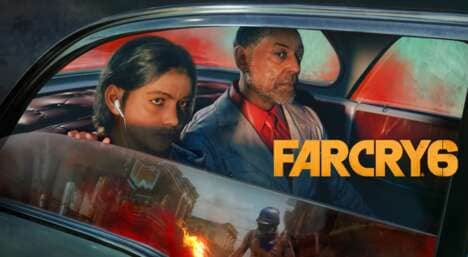 Ubisoft has announced a new installment to its popular first-person shooter franchise: 'Far Cry 6.' Following up the last installment that takes place in Hope County, Michigan, Far Cry 6 transports players to Yara, a Caribbean island that's ruled by dictator Antón Castillo.
As the dictator readies his son to take over rulership, players will act as a guerilla fighter from Yara named Dani Rojas, who's goal is to put an end to the tyrannical regime. To take down the leader, players can recruit a team and find what they need to put together the artillery they'll need.
Far Cry 6 is expected to launch in February 2021, and will be available on PlayStation 5, PlayStation 4, Xbox One and Series X, Stadia, and Microsoft Windows.
Image Credit: Ubisoft