Gaming-Specific Eyewear Collections : Prizm Gaming Lens Technology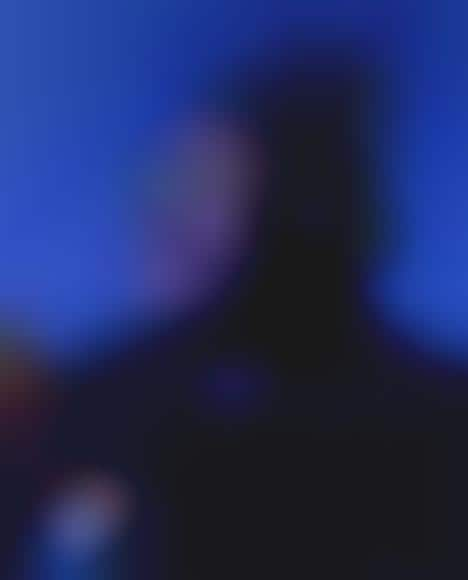 Oakley recently unveiled its new optical solution developed specifically for gaming, the Prizm Gaming Lens Technology. The brand partnered with EA Madden NFL to launch the collection with a weekly tournament series, dubbed 'Derwin James vs. The World, bringing together athletes, celebrities, and artists will challenge the NFL star and renowned Madden player for the crown.
The Prizm Gaming Lens Technology includes multiple features that will enhance the gaming experience elevating the visual contrast and providing sharp vision. In addition, the Prizm Gaming Lens Technology blue-light filtering technology designed to reduce 40% of blue light while reducing yellow tint, which often appears as a result of blue-light filtering. Plus, fans will be able to get these benefits without compromising on style or aesthetic.
Image Credit: OAKLEY