Family-Friendly Viewing Party Features : Disney GroupWatch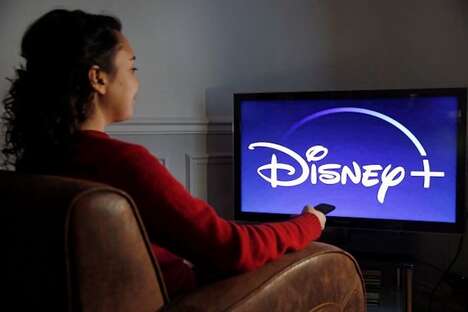 The Disney+ GroupWatch feature is being tested by the streaming service to provide consumers with a way to watch content together from different locations. The streaming feature is currently being tested in the Canadian market amongst select users and will allow them to invite up to six friends to watch content in real-time from afar. The feature simply requires that all participants have accounts on the streaming service and can be used quite easily by simply clicking the icon when available.
The Disney+ GroupWatch feature comes as part of the continued shift towards decentralized streaming capabilities as more consumers watch content from separate households. The feature is expected to be rolled out on a larger scales this fall.