Durable Winter-Ready Hiking Boots : Vasque Breeze WT GTX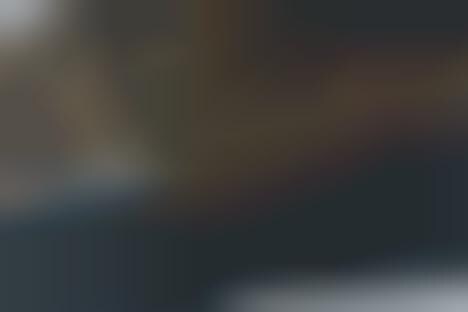 With fall and winter right around the corner, consumers are "gearing" up to tackle the beautiful landscapes, and Vasque's new ultra-durable boot — the Breeze WT GTX — "steps up as our most premium winter boot" to date. The utilitarian new boot is aviaalble for men and women alike and will keep wearer's warm through the depts of winter.
The Vasque Breeze WT GTX features a Nubuck outer, Gore-Tex waterproofing, and 200 grams of 3M Thinsulate insulation, giving wearer's the ultimate protection from the rought winter elements without the bulk of traditional insulation boots. Moreover, its lightweight composition means wearer's can overcame any outdoor obstacle quickly and efficiently.
The Vasque Breeze WT GTX boot, alongside other exceptional hiking boots, are now available to purchase online and in select stores.
Image Credit: Vasque