Cozy Campsite-Friendly Footwear : Greys Camp Slipper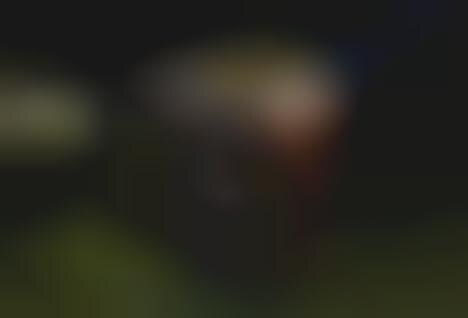 The Greys Camp Slipper is something of a hybrid footwear design that is intended to provide outdoor enthusiasts with a way to maintain their comfort when unwinding at the end of the day on their campsite. The slippers have an all-terrain design that is achieved with an anti-slip rubber outsole on the bottom as well as a soft Nubuck leather upper. A mesh liner on the interior provides increased breathability to prevent overheating.
The Greys Camp Slipper is priced at $118 and, while great for post-activity recovery when out in the wilderness, is also great for everyday wear. This will enable wearers to maintain comfort around the house without having to switch shoes when heading outside to take out the trash, get the mail and more.