Charitable Technicolor Underwear : Technicolor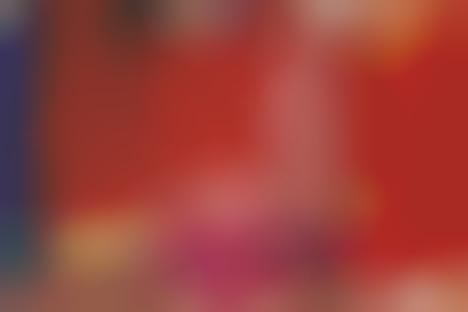 Parade is a body positive underwear label that utilizes sustainable practices and donates 1% of its revenue to Planned Parenthoods across the US to fund sexual education and reproductive rights—and in the case of its new "Technicolor' color, it shows its support for LGBTQ+ organizations too.
The brands latest campaign features an all-LGBTQ+ cast of models, who showcase a series of colorful pieces that are offered in a variety of different cuts. These styles include classic briefs and thongs, in addition to boyshorts, "cheeky" briefs, and high-rise cuts. Parade also includes a reissued hoodie in the collection, which is available in black and white colorways.
For every pair of underwear purchased in the Technicolor line, Parade will donate a pair to an organization. The organizations the brand has chosen to work with include Pridelines, The Okra Project, G.L.I.T.S., HYPE Center by Freedom Forward, and Trinity Place Shelter.
Image Credit: Parade