Backyard Fashion Campaigns : Chloe x Halle Fendi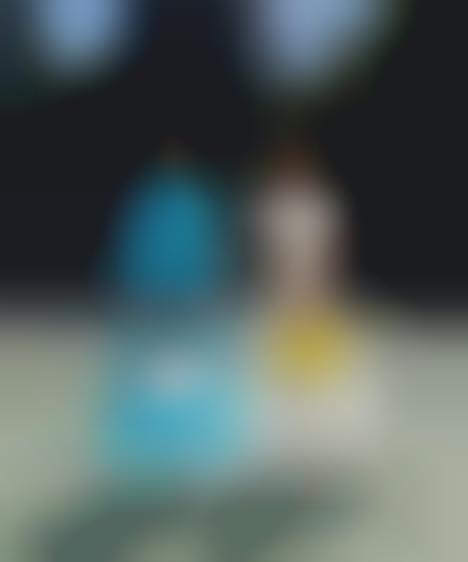 The Chloe x Halle Fendi Campaign is an especially notable one as it marks the first time that the Italian fashion house gave up creative control on its campaign and handed the reins over to sisters Chloe and Halle Bailey. The Grammy-nominated musical duo decided to capture their campaign images in their very own backyard, which sees the sisters on the tennis court—which has become a popular location for their shoots and performances during quarantine.
The collection campaign also sees Chloe x Halle in the kitchen and pool, and making the most of household objects as props. Quarantine may have changed the way fashion photoshoots are carried out but these parameters are encouraging even more creativity and ingenuity with the resources and spaces that are readily available at home.
Image Credit: Fendi